It's Gonna Get Rocky! The US and UN are Preparing For This Horrific Event: Civil War? Martial Law? Something's Going Down Fast, Be Ready…. | Global Unrest
:
Those who have lived in a communist controlled country know the evils that surround it.
They know that nothing belongs to them and that the government not only owns all property and business but also the people themselves.
They were told where they could or could not live, how much food they could eat, and how to run their business.
The government oversaw and controlled every aspect of their lives.
Those in power controlled everyone below them and sadly this is exactly what will happen in America if they disarm the citizens and implement martial law nation wide.
"With the rise of domestic military exercises such as
Jade Helm
, the deliberate ignoring of Posse Comitatus, and the move by the United Nations to disarm the world, we are about to witness the rise of tyranny on a scale never before seen!
Here is the breaking report….
"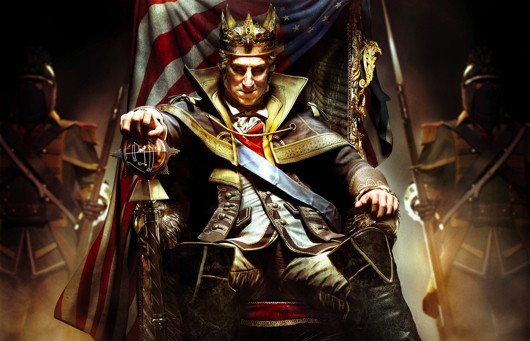 'via Blog this'