Jade Helm Vs America - Army Propaganda Visits Texas With Martial Law Doctrine (Videos) | Alternative:
"It is important that Texans know their safety, constitutional rights, private property rights and civil liberties will not be infringed," Abbott said in an April 28 letter to Major Gen. Gerald "Jake" Betty, commander of the guard.
I do not have evidence of drones for
Jade Helm
, but they are a known part of how the United States wages our wars today, and a new weapon in the war on crime here in the United States.
In the
CNN
story, there is mention of "During the exercise some of the troops will be in civilian clothes, move in civilians vehicles and carry weapons...
Is it really a training exercise in preparation of protecting American citizens should hostile acts or an incursion occur on United States soil, or is it actually a move to train soldiers for potential deployment on the streets of United States cities? Read More...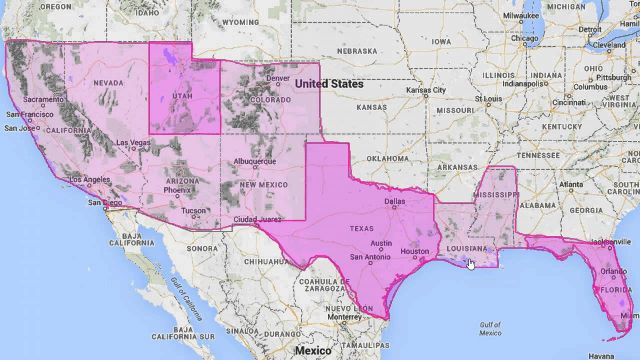 'via Blog this'